What Others Say…
It's important to us that the homeowners we work with have a great experience with us. In the end, we're not happy if we're not able to provide you with the solution you want. So, check out what others have said about us. Here are just a few snippets of what other people we've worked with have said.
Want to share your own experience with us? Send us a note to let us know what working with 912 Properties LLC has been like for you.
Two young positive people doing very professional work good explanation of the home employments and very knowledgeable of the area very energetic practice.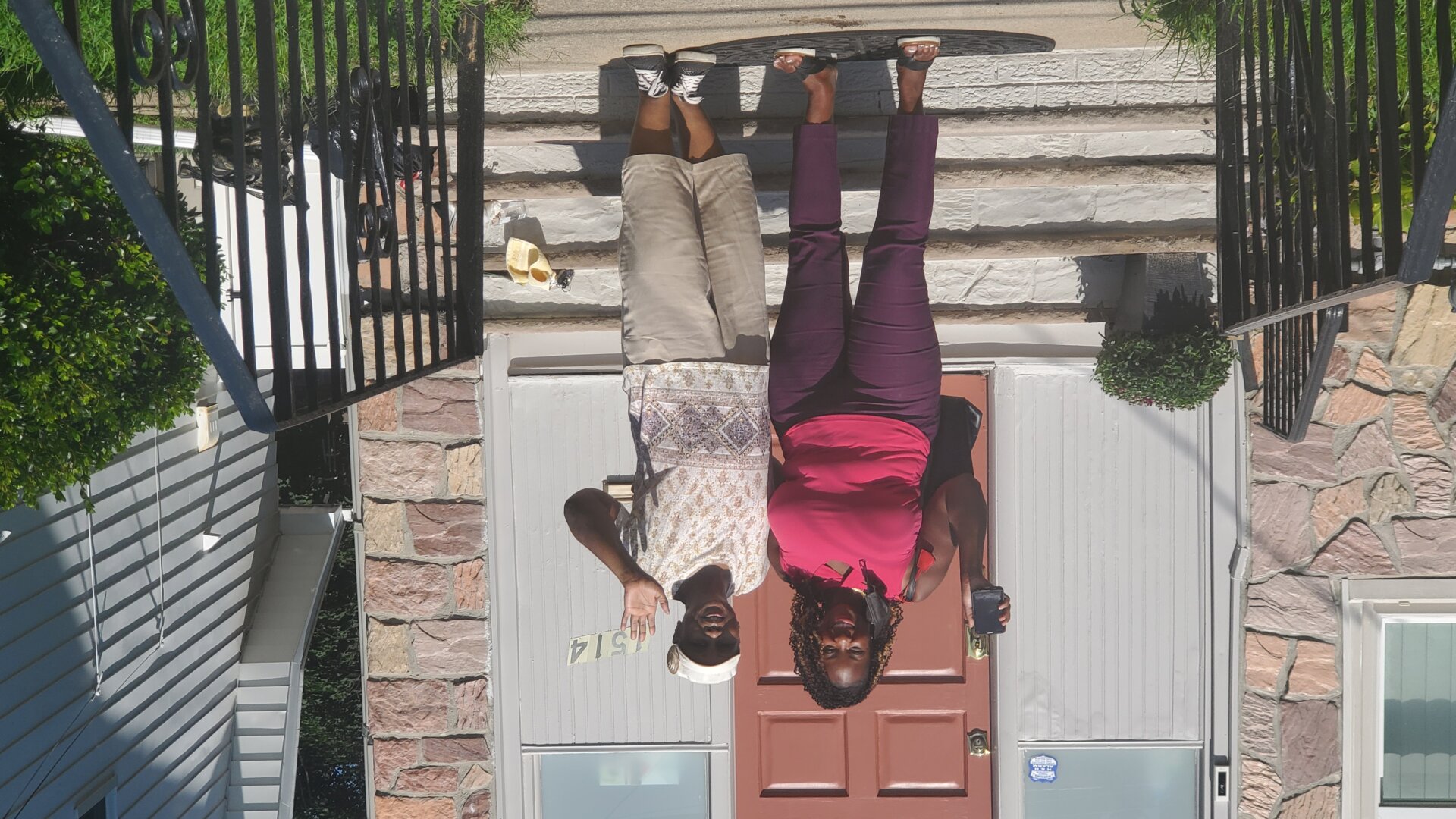 Thank you 912 Properties for a great experience on the sale of my home. You were professional and responsive to my needs. I was pleased with your services and would definitely recommend you.
Amazing experience working with LaShawn and Sabrina. They were helpful during the entire process of selling my house, and were available to help/answer any questions at any time of the day. Highly recommended team, very easygoing and knowledgeable about real estate. Thorough professionalism, and overall a pleasure to work with them.
"I cannot thank 912 Properties enough for helping me solve my real estate problems.  I was behind on my mortgage and need someone to close quickly. 912 Properties made up all my back payments and continued to pay my mortgage which has helped me re-establish my credit before we sold them our home.  I cannot thank you enough." Home Seller
–  Jennifer L. Packard
Being in the mortgage business I know how complicated home transactions can be and that is why I have been so impressed with the way you do business.  I have seen them solve some of the most difficult real estate problems that other investors and real estate professionals would not touch.  They are extremely professional and most importantly do what they promise.  If you are looking to refinance, sell, or buy a home I would deal with them first!"
–  Tom Wicker, Mortgage Broker
"Quite often investors are willing to pay cash for a home and with the recent tightening of financial restrictions, coupled with the growing number of complaints about low appraisals, having a cash buyer has become even more appealing."